Carmen Sclafani, professionally known as Wiser Time, is a vocalist, songwriter, guitarist and producer from New Jersey, USA. His work has received recognition for it's soulful vocals and musical style which consists of concept albums that blend rock, Americana, blues and folk influences. Wiser Time's debut album was There And Back Again (2006), followed by All For One (2008), Beggars And Thieves (2010), XII (2012) and Within (2017). Following the release of the EP, "Worlds Collide," in 2020, Wiser Time released the 2021 single, "After I'm Gone," and is currently finishing new music to be released in the Spring, '22.
Wiser Time was formed in 2001 by singer/songwriter/guitarist, Carmen Sclafani, in the small town of Millington, New Jersey, USA, just outside of New York City. He had been working in art and design during the days while performing in coffee-houses and clubs of New Jersey and New York during the evenings, becoming a fixture in the local music scene.
Sclafani wrote and recorded material that would eventually become Wiser Time's first full-length album, "There And Back Again," in the fall of 2006 with producer Anthony Krizan (Amphibian, Lenny Kravitz, Spin Doctors). The album was received well and radio stations began playing it while Sclafani continued to perform throughout the New Jersey/New York area, as well as stops across the United States to the California coast.
Wiser Time's second full-length album, "All For One," was recorded and released on February 1, 2008 and was a raw and emotional album that was heavily influenced by the weight of the times. Jerry Ewing of Classic Rock Magazine wrote, "It's fluidly enjoyable stuff…rocking hard," * giving the album 7/10 stars.
Sclafani also spent time exploring some of his earlier folk work, and was inspired to write and record a selection of stripped-down songs including the acoustic ballad, "Looking For Bob Dylan" and the emotional "What You Give – Unplugged."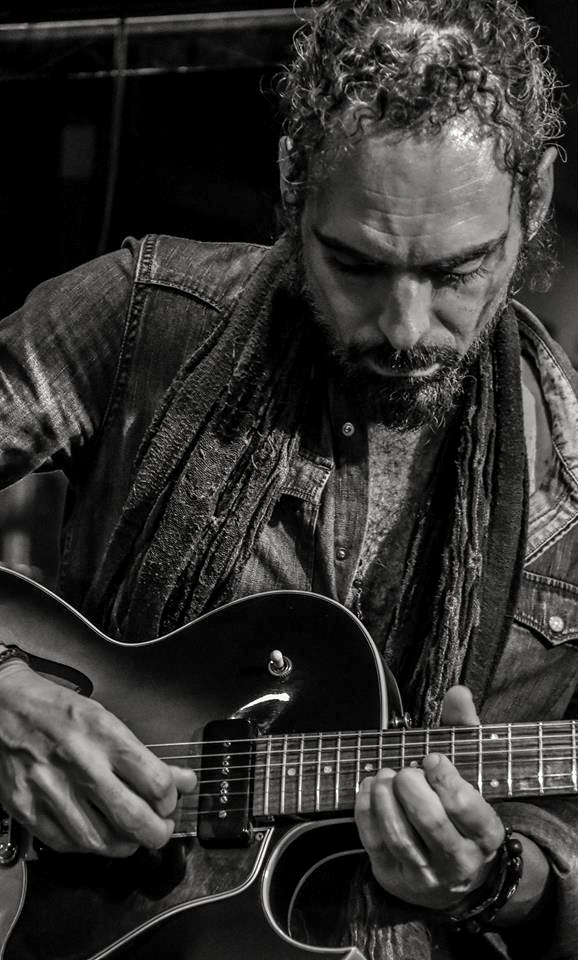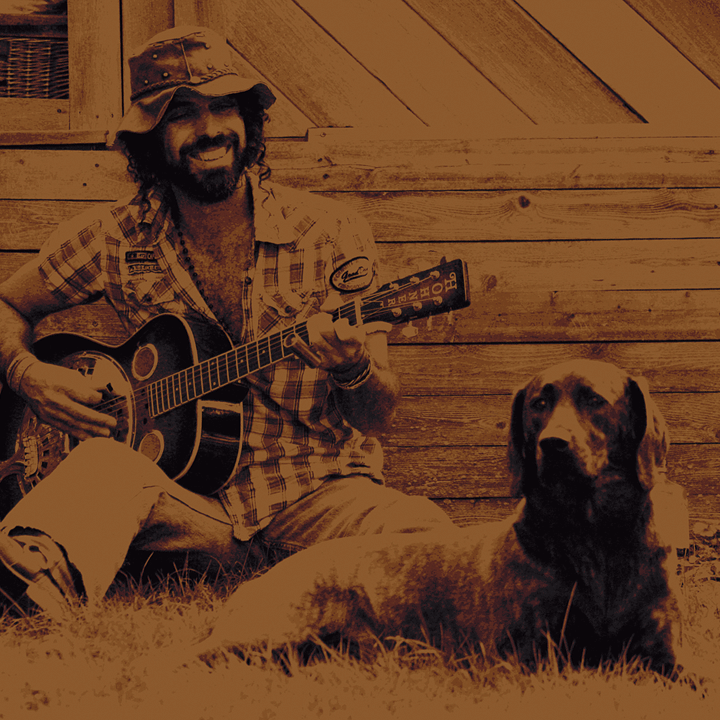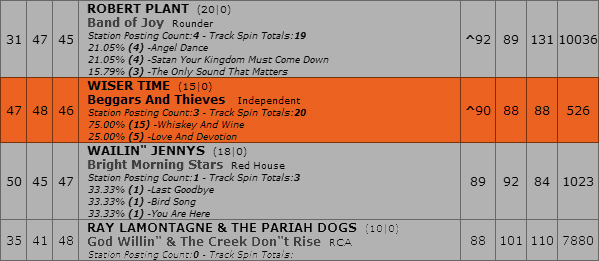 * Classic Rock Magazine – September 2008, page 78
** Elmore Magazine – June 16th, 2011, elmoremagazine.com
*** Blues Matters – Issue 55, page 91
In 2009, Sclafani began work on Wiser Time's third full-length album with engineer and producer, Tom Camuso (Steve Earle, Medeski, Martin and Wood) in Brooklyn, NY. The sessions would be titled "Beggars And Thieves," and became a three-day recording celebration that chronicled Sclafani's life and some of the events that took place on the road. "Beggars And Thieves" was released on February 12, 2010.
The album received national radio play and reached #46 on the Americana Music Charts. Jim Hynes of Elmore Magazine wrote, "the easy, unpretentious feel of the music exudes a celebratory spirit," ** and Jamie Hailstone of Blues Matters hailed the album as "a masterclass in good old-fashioned back porch rock, guaranteed to bring a smile to any fan of classic rock and roll." ***
In 2012, Sclafani began work on a written word and audio EP titled, "XII" with guitarist and producer Chuck Hammer (Lou Reed, David Bowie) contributing to the instrumental introduction. The piece is fittingly titled after Sclafani's birthday and released on 12.12.12.
After a short hiatus, Sclafani released Wiser Time's next album, "Within," in the Fall of 2017, followed by the folk single, "Sing You A Song" in 2018.
Wiser Time released the EP , "Worlds Collide," in 2020 followed by the single "After I'm Gone," in 2021.